See also the 3D Tips & Tutorials section for online tips and tutorials for creating 3D models and effects.

Study into Mental Ray Global Illumination and Final Gather using mr Portal lights
Study into caustics generation with 3ds Max using Mental Ray. Further images - Caustics in Mental Ray

Caustics effects rendered by Mental Ray in 3D Studio Max - Tutorial soon
Experimenting with new shaders/textures for more realism on some alloy wheels (see Alloy Wheels Selection for more previews) :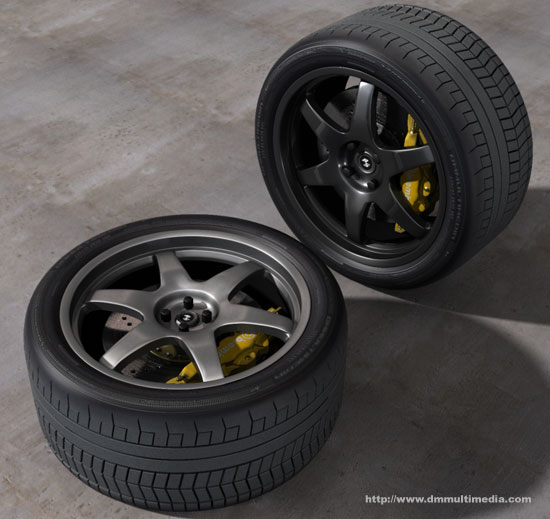 Compomotive MO Alloy wheel rendered for a custom MK1 Escort
Abstract study into mapping water textures - this creation of the puddle texture in 3ds max is explained iwith downloads in the 3D Tips & Tutorials section :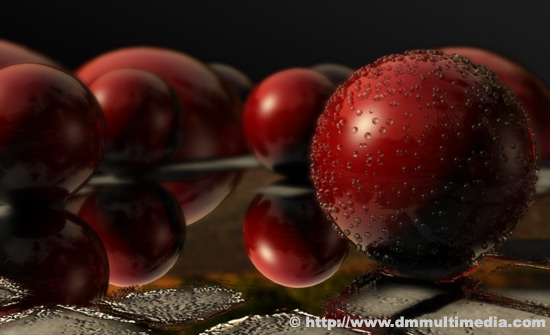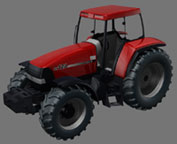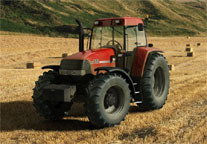 Computer Generated Case MX120 Maxxum Tractor
Currently updating an old Ford Ka model I created last year. mainly adding better wheels, interior and creating a good studio lighting setup. Will try some more colours. Latest image below - more on the creation in the Ford Sport Ka section.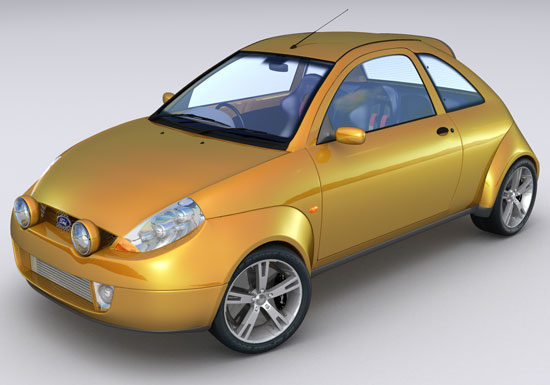 Ford Sport Ka