Part 1. Modelling the Headlight



Part 2. Texturing the Headlight



Part 3. Mental Ray Glare Shader, Glow Shader and lens effects


Preview of a simple scene using Mental Ray Glare and Glow Shaders in Studio 3D MAX to mimic the glare/flaring from a Halogen light with patterned lens and a powerful blue-tint Xenon light. The Flash animation below shows the two lights with glare/streak effects as the camera sweeps around - also used is the puddle texture that is explained in detail in the Puddle Texture section :
Example file (

35kb max 7) from this discussion thread on CG-Cars.

Flash animation showing sweep around lights - Move mouse over to use control panel to play again
Preview Images showing the same scene as above with the addition of an image to control streaking: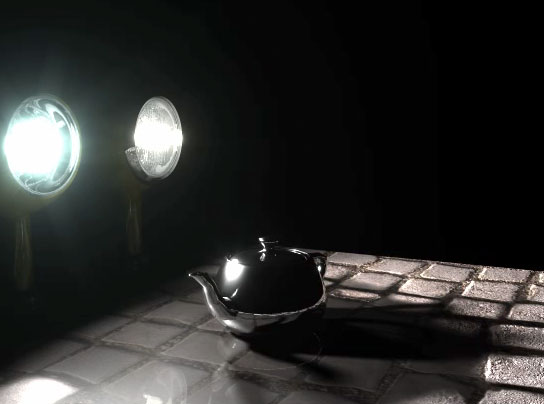 Mental Ray Glare (streak) used for effect on the lights - with the Puddle Texture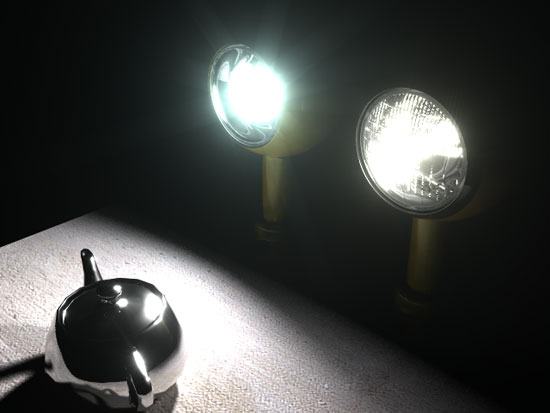 The Xenon light has a stronger setting for the Glare shader and is effected more by streaking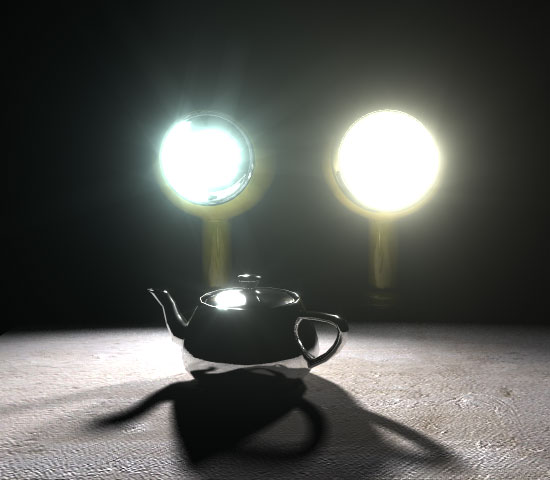 Looking straight on to the lights sources - the Halogen light is correctly focusing the light directly into the camera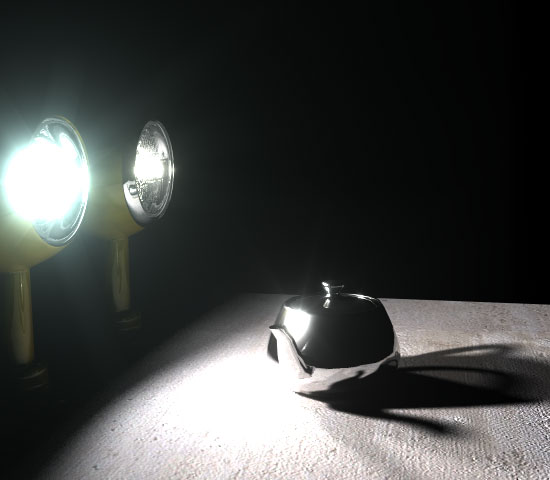 Bright hotspot created by intense Xenon settings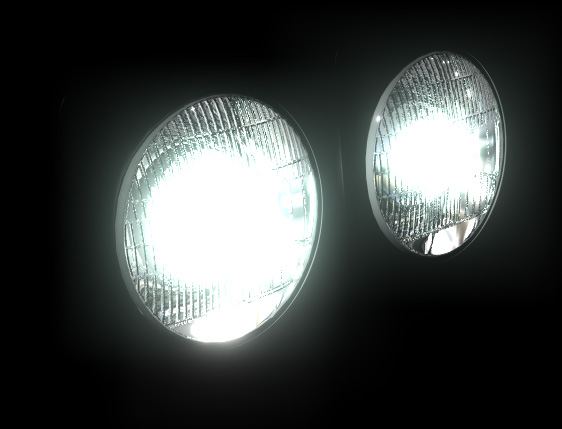 This Tutorial is copyright © www.dmmultimedia.com and must not be reproduced in ANY form without prior written consent.